Apeiron's Enterprise SIP Trunking provides global connectivity for your business voice requirements. Whether your use case calls requires a connection to your PBX, Session Border Controller (SBC), SIP Proxy or other; the Apeiron network will deliver reliable and scaleable SIP trunking for your voice platform/s.

Enterprise SIP Trunks enable inbound and outbound communications to and from the Global PSTN. Apeiron is inter-operated with a variety of enterprise platforms which ensures a fast and easy turnup with ongoing technology and configuration support.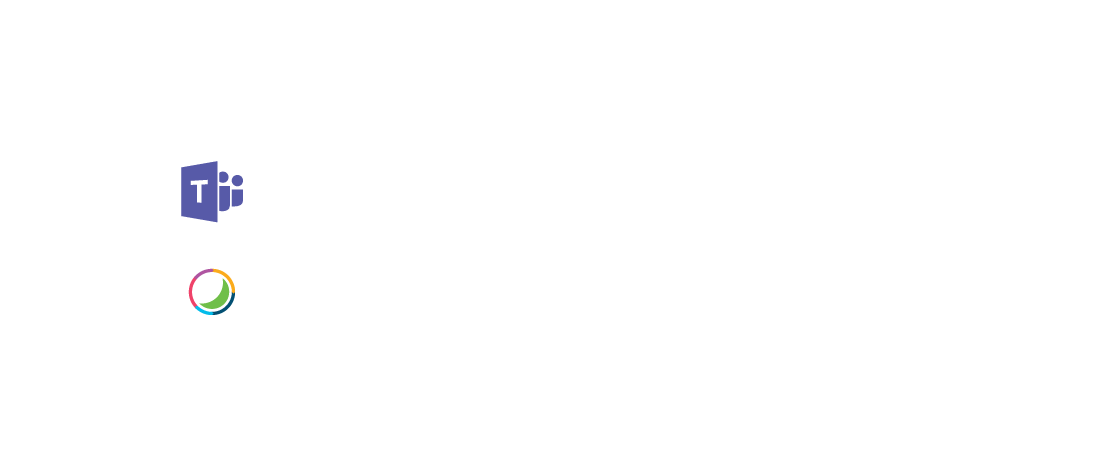 SIP Interface Access
Geographically redundant primary & secondary SIP Interfaces
Registration or IP Authentication
for trunk use
Real-time Call Reporting
Via API & Dashboard
Notification framework
for voice network events
Domestic US DID Footprint
in 15000+ rate centers
International DID Footprint
in 70 Countries
Toll Free Origination
for both switched or dedicated applications
Toll Free and On-Net Termination
at no cost
Broad Codec Support
G.711, G.729a, G.722 & T.38 codecs support
Call
Recording
Fax &
Voicemail
Call Forwarding
and OffNet Overflow
IPSEC
VPN Support
Public and Private IP Interconnections
MPLS Network
Integration
Private IP interconnections
SD-WAN
Deployment
Load balance and fast fail-over of diverse end-links
VPaaS
Support
Disaster Recovery and Voice Platform as a Service feature support
Why SIP Trunk with Apeiron?
Our Global Footprint

Our footprint is global, yours should be too.

Apeiron provides local phone numbers (DIDs) and Toll Free Numbers from 70 countries worldwide. The trunking service can aggregate inbound calls from across the footprint and deliver these communications to a platform (i.e. PBX) or directly to individuals with simple and straightforward configurations done via the web or API.

Our Voice SLA

Voice uptime guaranteed. Period.

Apeiron provides a Service Level Agreement with guarantees for voice uptime.

Highly Monitored Service

Enterprise-level, real-time service monitoring. Check, check.

The Apeiron NOC uses sophisticated testing processes to monitor voice traffic in real-time. The use of both active and passive measures are deployed to ensure the highest user experience.

Network Control

We let you take the wheel, and then some.

Clients are able make network changes to their Apeiron service with functionality extended in both the user dashboard and API. Trunk configurations, call routing and call recording are among the many functions that can be controlled in real time.

Billing Flexibility

Your service use can fluctuate. We can work with that.

Trunk channels can be deployed with either measured or flat rate billing terms depending on customer preference & benefit.
Usage Rates
International rates are provided based on country code & city code dialing patterns. The international pricing table is available for download upon request.
Voice Usage Rates - Outbound
Direction
Rate Type
Rate Per Minute
Billing Increment

Outbound

Local calls
$0.006000
6 seconds
Intrastate Lower US 48 Calls
$0.006000
6 seconds
Intrastate Lower US 48 Calls
$0.006000
6 seconds
Toll Free Calls
$0
6 seconds
Directory Assistance Calls
$1
60 seconds
Voice Usage Rates - Inbound
Direction
Rate Type
Rate Per Minute
Billing Increment

Inbound

Calls to DID
$0.004000
6 seconds
Calls to Canadian DID
$0.022500
6 seconds
Calls to TFN from Intrastate
$0.009500
6 seconds
Calls to TFN from Interstate
$0.009500
6 seconds
Calls to TFN from Canada
$0.015000
6 seconds
Messaging Rates
Direction
Rate Type
Rate Per Message

Inbound

SMS P2P
$0.006500
SMS A2P
$0.007500
SMS Short Code
$0.006000
Need additional pricing info? Get in touch for custom and high-volume pricing.